Customer engagement
Customer engagement
Prioritizing your customers and strengthening your business are two sides of the same coin. Ask your customers what they want and need first—then find creative, insightful ways to follow through.
Article
Learn how to set support agents up for success, giving them the tools to drive your business forward.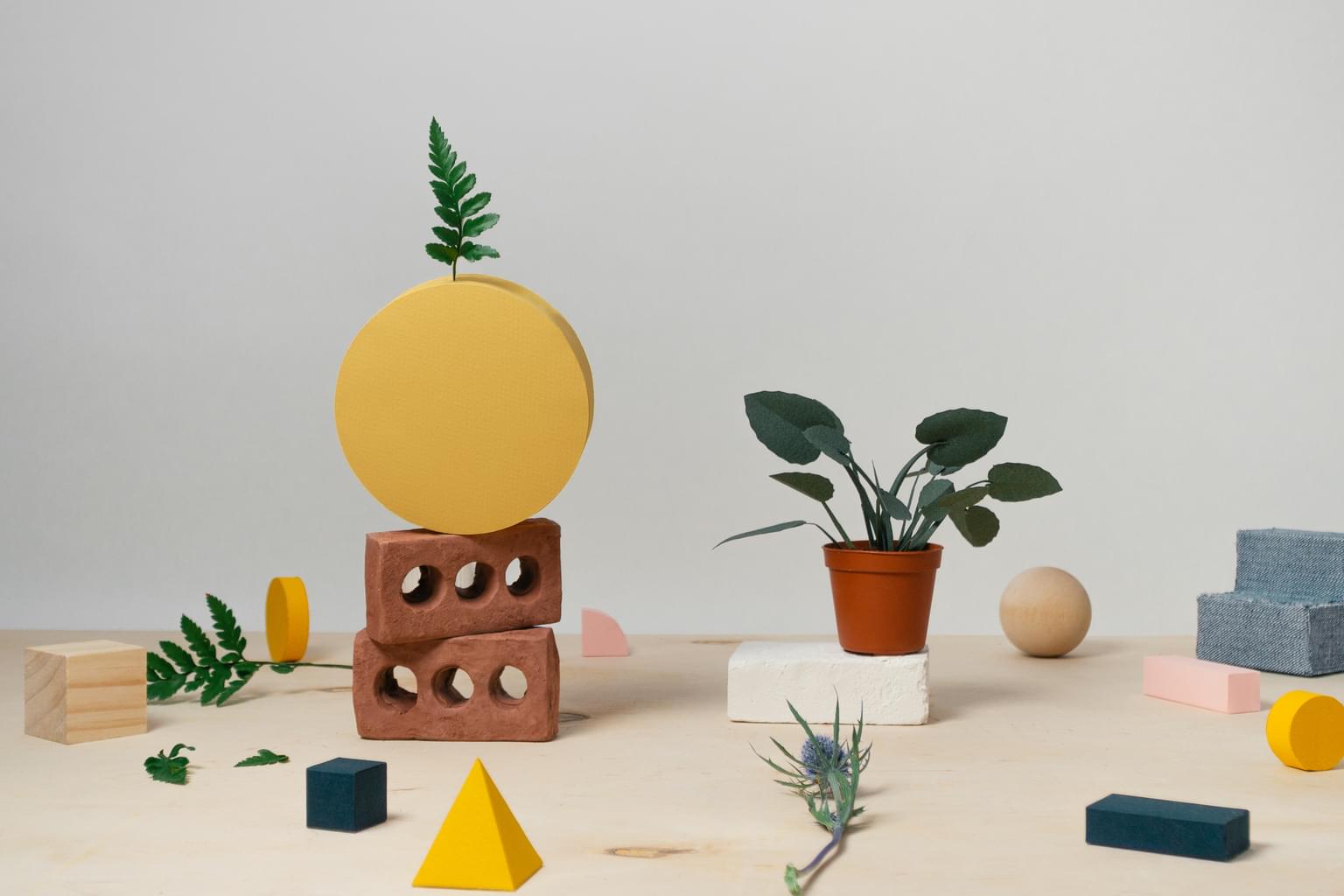 Article
Every organization is working out the next new normal, whether that's a return to modified office life or a long-term version of work from home. As employee needs and expectations rise, HR leaders must reimagine the employee experience of the future—today.