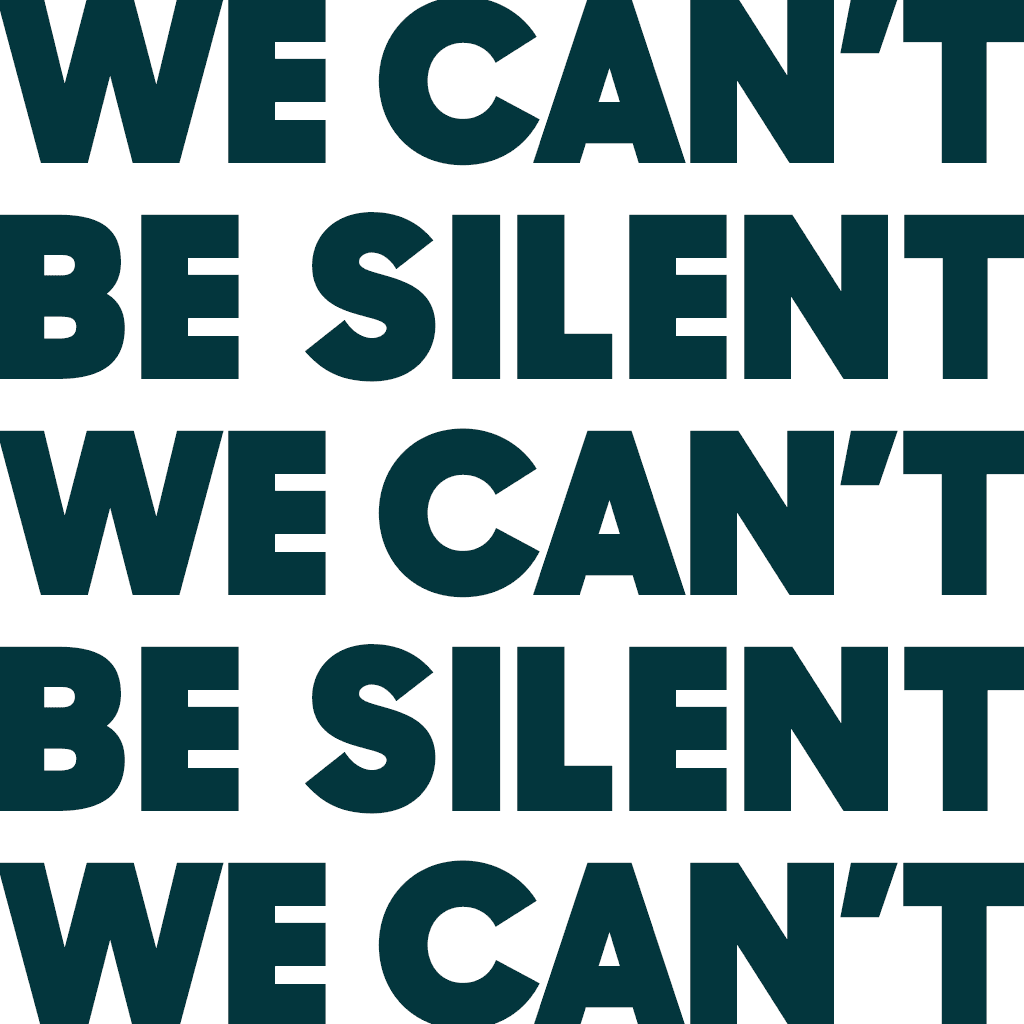 Article
Silence is complicity. Speech is not enough. We're committed to being an ongoing catalyst for change. Here are the latest steps we're taking
Article
Learn the best way to set up and manage a remote customer service team.
Article
New to the world of SaaS sales? Learn about the software as a service sales model and the best techniques for mastering it.
Article
Align your marketing and sales messaging with a clear positioning statement. Get inspiration for writing your own with these 10 examples.
Zendesk Sell VP Monica Telles breaks down how to run meetings that benefit you and your sales reps.
Article
What makes a good salesperson? Here are the personality traits you should look for when hiring your next rep.
Guides, research, and more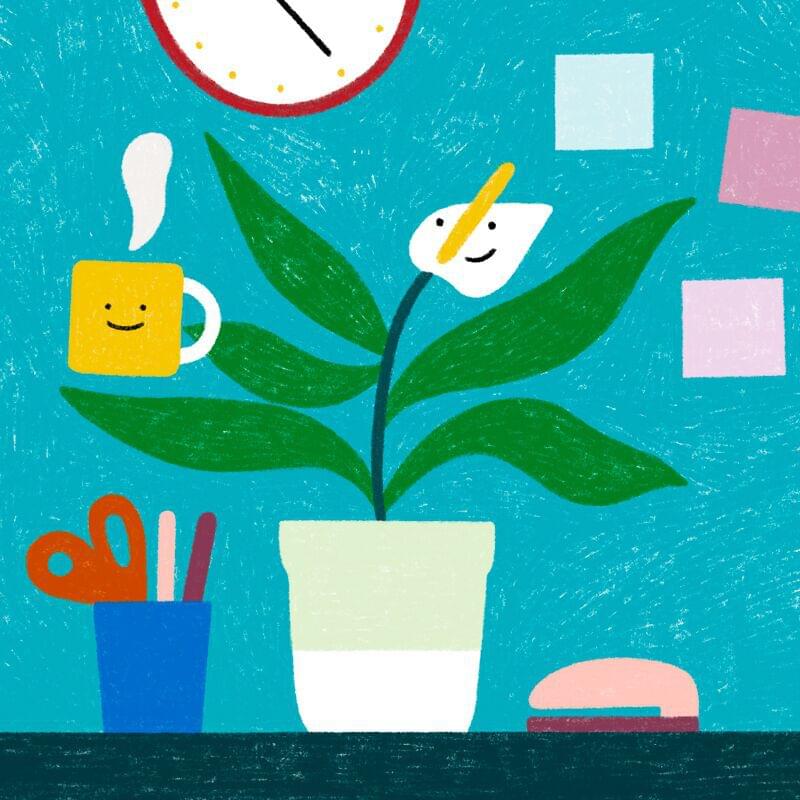 Guide
While many companies are looking ahead to reenvision how physical offices will function, remote work is here to stay. Here's how to evolve your employees' experience in the ever-changing next normal
White Paper
Given the reality of how COVID-19 has affected workplaces everywhere, it's reasonable to prepare for a…
Guide
These days, getting customer support right is more important than ever. Smaller firms must go above…
Browse The Library
Want to go deep on a subject? We've got you covered.
Article
Most salespeople have heard of the SPIN selling methodology— but not everyone knows how to execute it. Here's what you need to know about it.
Article
For startup founders and sales teams, here is a crash course on the sales process, including key definitions, techniques, and best practices.
Article
Employees needed urgent support as multiple crises unfolded. Empathy circles were born: safe spaces where our people could talk and feel safe
A discovery call is your first chance to wow your prospects. Leave a strong first impression by prepping for this initial phone conversation.
Article
Here is a snapshot of how we've been navigating the COVID-19 crisis.
Article
We studied over 4,000 startups to determine whether there was a connection between startup growth and CX investment. Spoiler alert: there was.
Article
Here are the tools you need to meet your customers' expectations, at scale.
Article
Badges are a powerful tool for increasing engagement in an online community and streamlining the conversations within it.